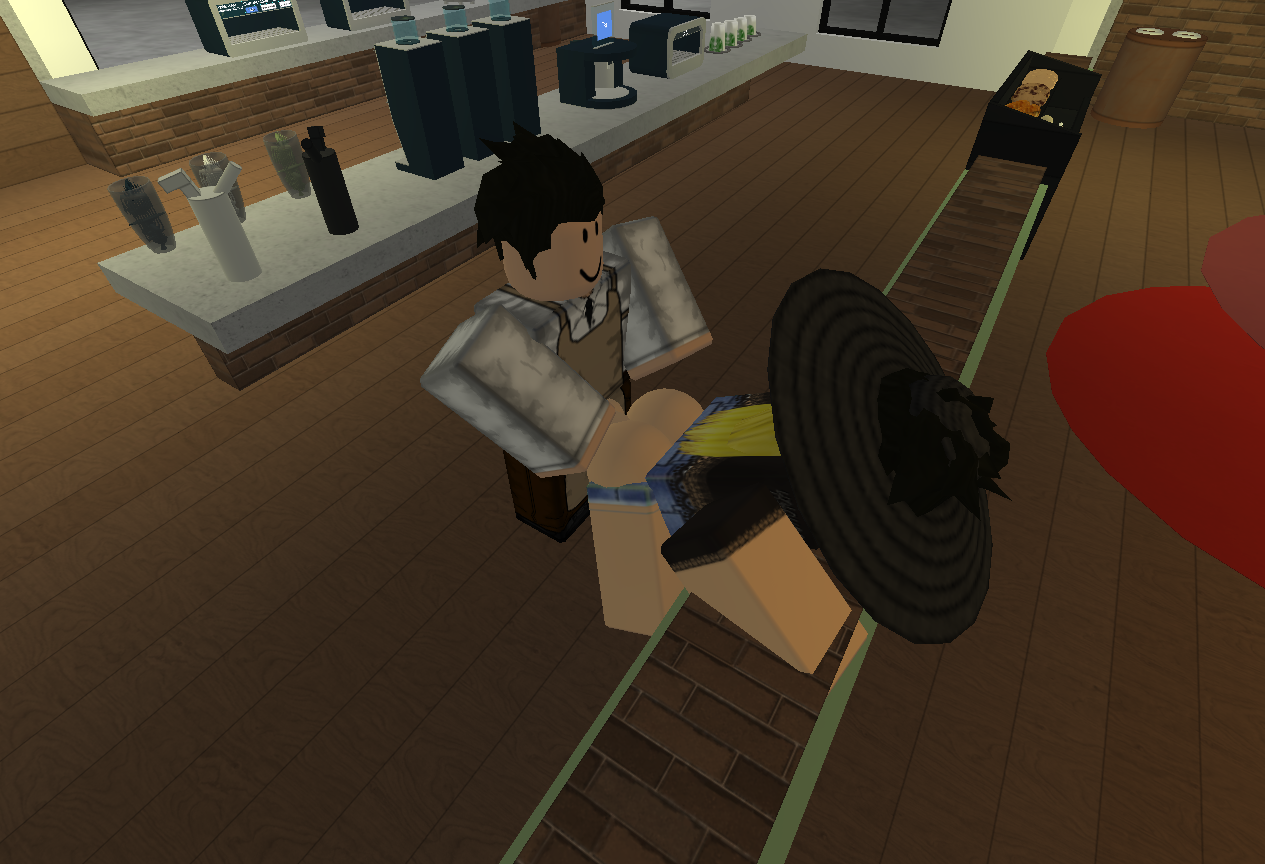 Enemy of the State 7. At worst, they are pushing expensive prohibitions on consumer choice that are counter-productive—at least in the case of Starbucks' ban—and come with all sorts of unintended consequences. At that time, many in Sweden worried that building too much incineration could supress recycling: We no longer suck But we still swallow. Nobody actually gives a crap about any of this stuff, but they have to pretend otherwise or else be punished for wrongthought.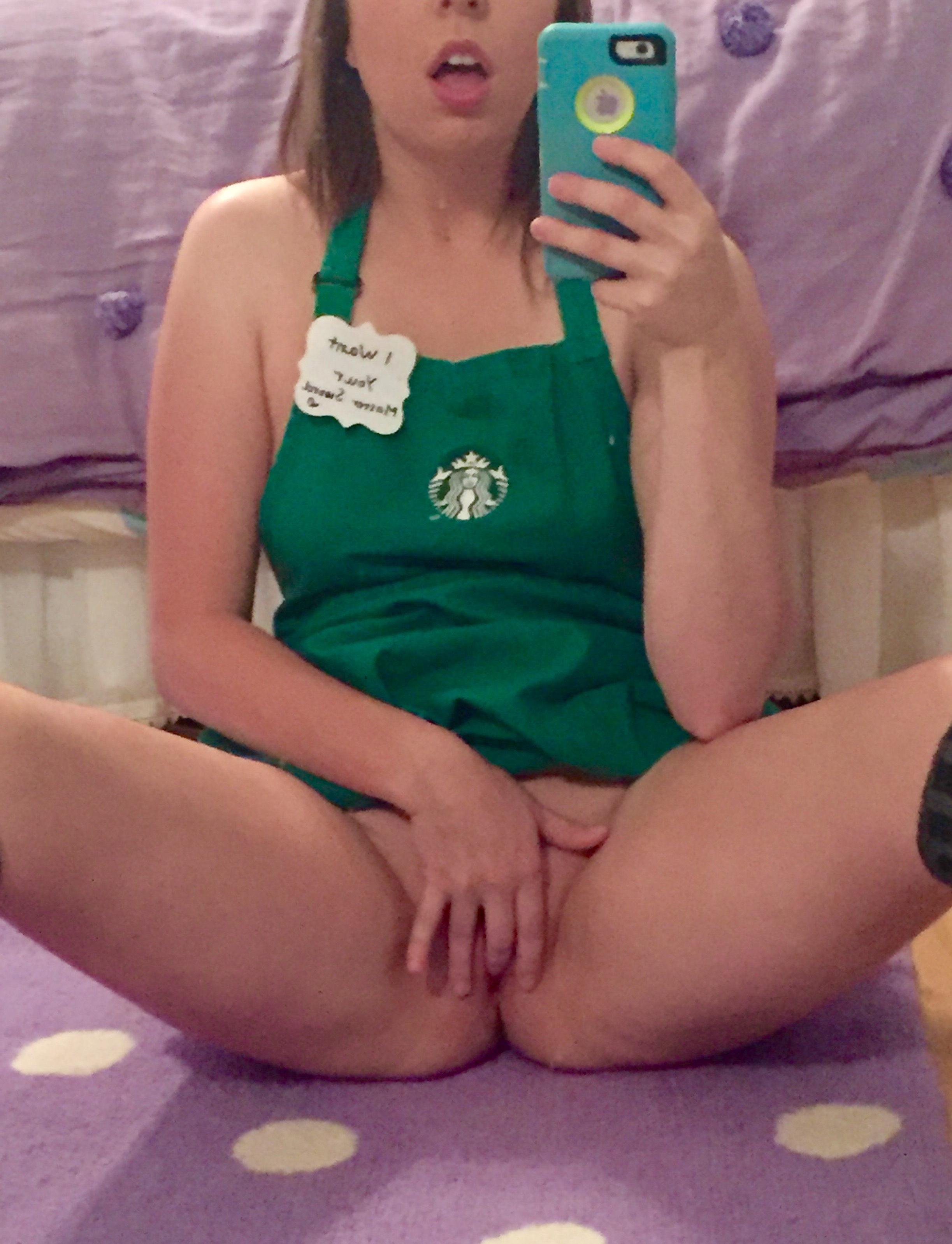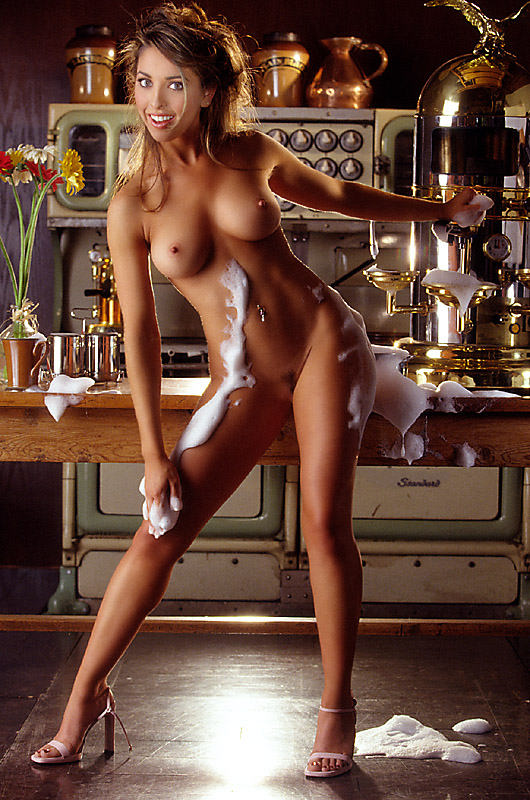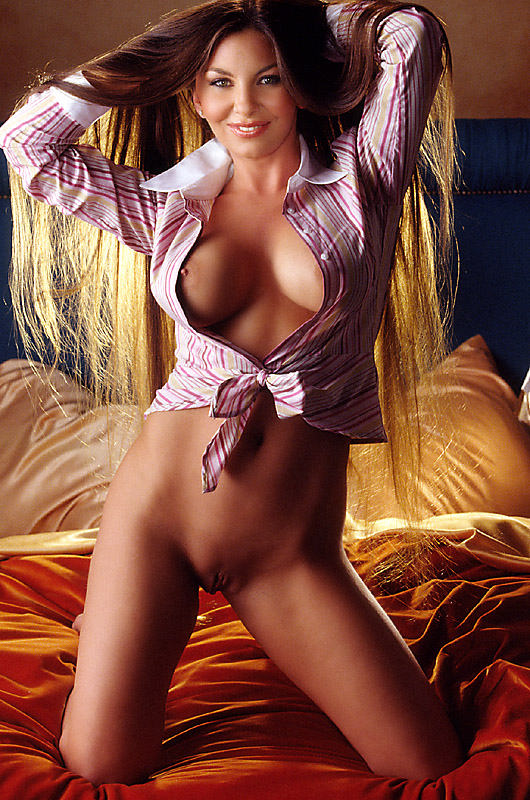 All it takes is one hospital visit because the straw didn't get properly cleaned to kill any reduction in your plastic footprint for the next 5 to 10 years. While reusable straws exist, they are hard to clean and not always handy when one needs them.
Rockell Starbux Pics
Wouldn't it make more sense to just start making straws out of a recyclable plastic formulation? I believe it's called "revealed preferences". Just yesterday, we as a nation celebrated 7-Eleven's 'Free Slurpie Day', a holiday that can't hope to survive in a strawless world. They soon realized that it derides their socialist ambitions. Puerto Rico, Mexico, Asia, Africa are very dirty and have a bunch of trash all over. There's a flip side to this that represents a bit of a third option as well and demonstrates another place where plastic outstrips paper and that's waste-to-energy incinerators.